engineeria ltd is a consulting structural and civil engineering practice established in 2014 by Dawid Powezka, Omar Diallo and Ben Whitehead. engineeria's driving ambition is to deliver creative, innovative and cost effective engineering solutions that meet and surpass our client's expectations. engineeria brings together Architecture and Engineering to devise the optimum balance between aesthetics and efficiency.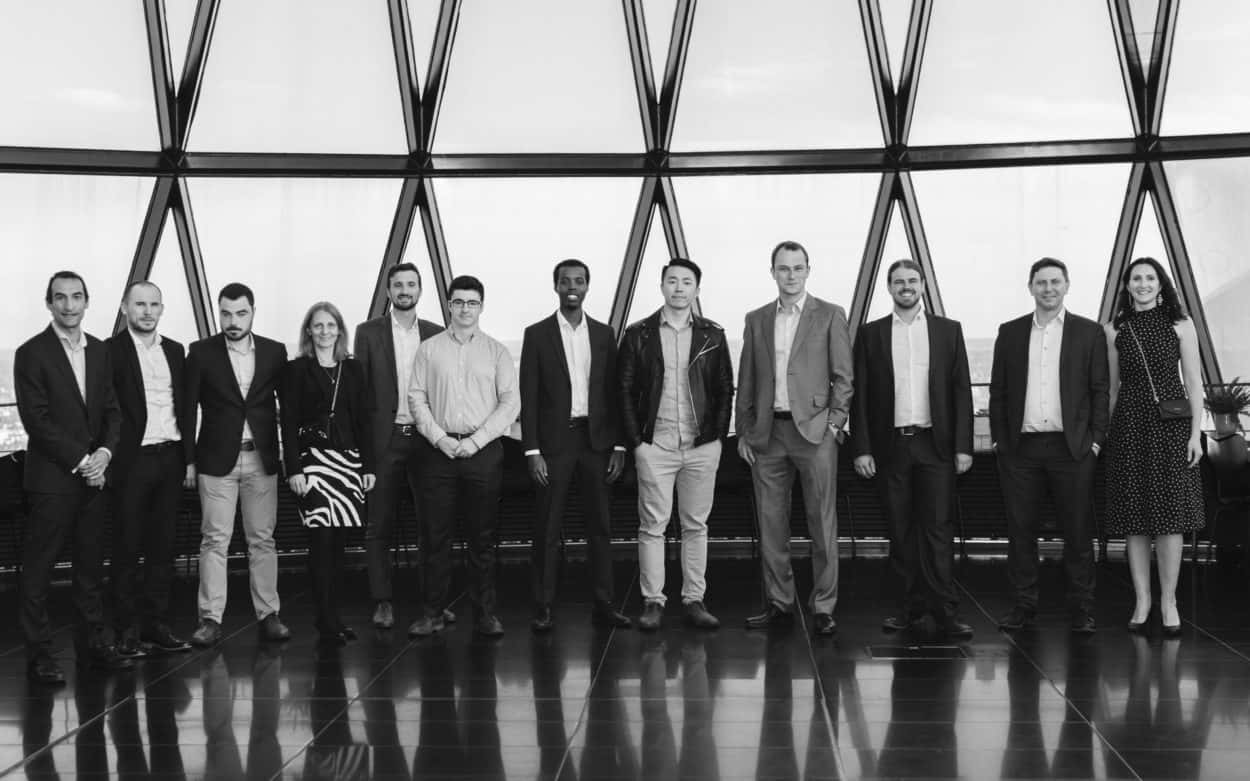 At engineeria we pride ourselves on bringing an innovative and creative edge to each of our projects and remain focused on the delivery of high quality structural and civil engineering solutions.
Our team brings together a wealth of technical expertise, practical knowledge and experience from top design-led practices in the UK and Europe. Assisted by the latest analysis and design software we provide bespoke, effective solutions for projects of any scale.
We emphasise the importance of clear communication, open discussion and problem solving, and encourage tackling challenges from different perspectives.
engineeria is currently delivering projects within the following sectors:
Commercial
Cultural & Museum
Education
Residential
Listed building/refurbishment
Masterplanning
Mixed-use building
Retail
Hotel, Resort & Leisure
…within the UK and in the following countries: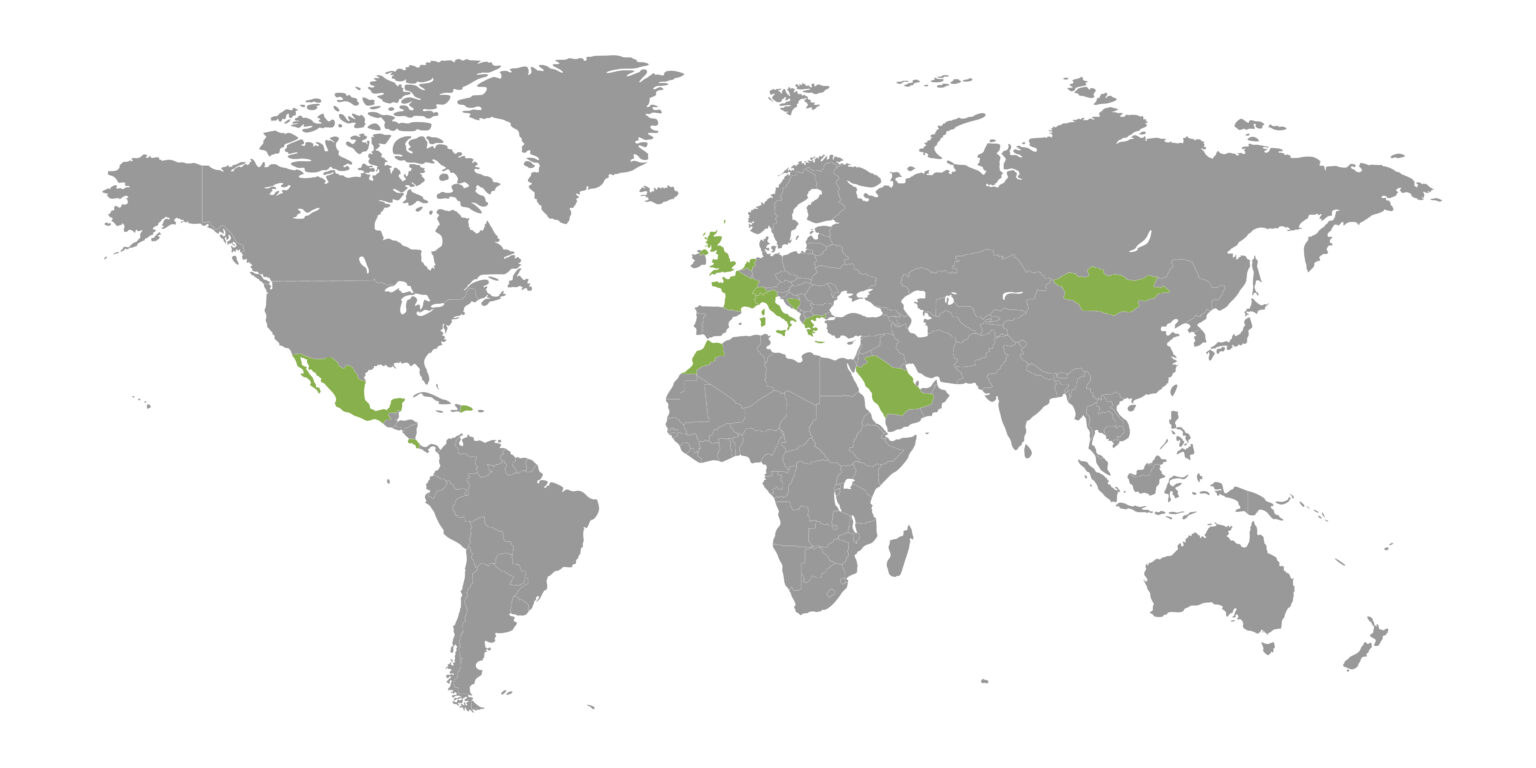 engineeria's dynamic team uses the latest BIM technology to design and deliver your Building and Infrastructure projects from inception to completion.
Our strong Analytical Modelling combined with Structural & Civil Analytical capabilities provides you with elegant and optimised solutions.
engineeria will adapt to your project specific needs. We have designed structures in several Seismic environments; carried out Human Induced Vibration Analysis; advised on Masterplan coordination and assisted on construction methodology on several sites.
… our expertise covers all bases for your project
---