[portfolio_navigation_module style= "style2" title_align= "center" nav_links_color= "" animate= "1" animation_type= "fadeIn" key= "fve7ty4fqc522ei0"][/portfolio_navigation_module]
[special_heading title_content= "Manor Park Road" title_color= "" h_tag= "h2" subtitle_spl_font= "1" disable_separator= "" separator_style= "0" icon_name= "" icon_color= "#282c3b" separator_color= "#282c3b" separator_thickness= "2" separator_width= "40" separator_pos= "1" title_align= "left" animate= "0" animation_type= "fadeIn" key= "fve7ty4iddf74yth"]
London
[/special_heading]
[project_details style= "style2" title_align= "left" alignment= "right" key= "fve7ty4k5j2wk13h"][/project_details]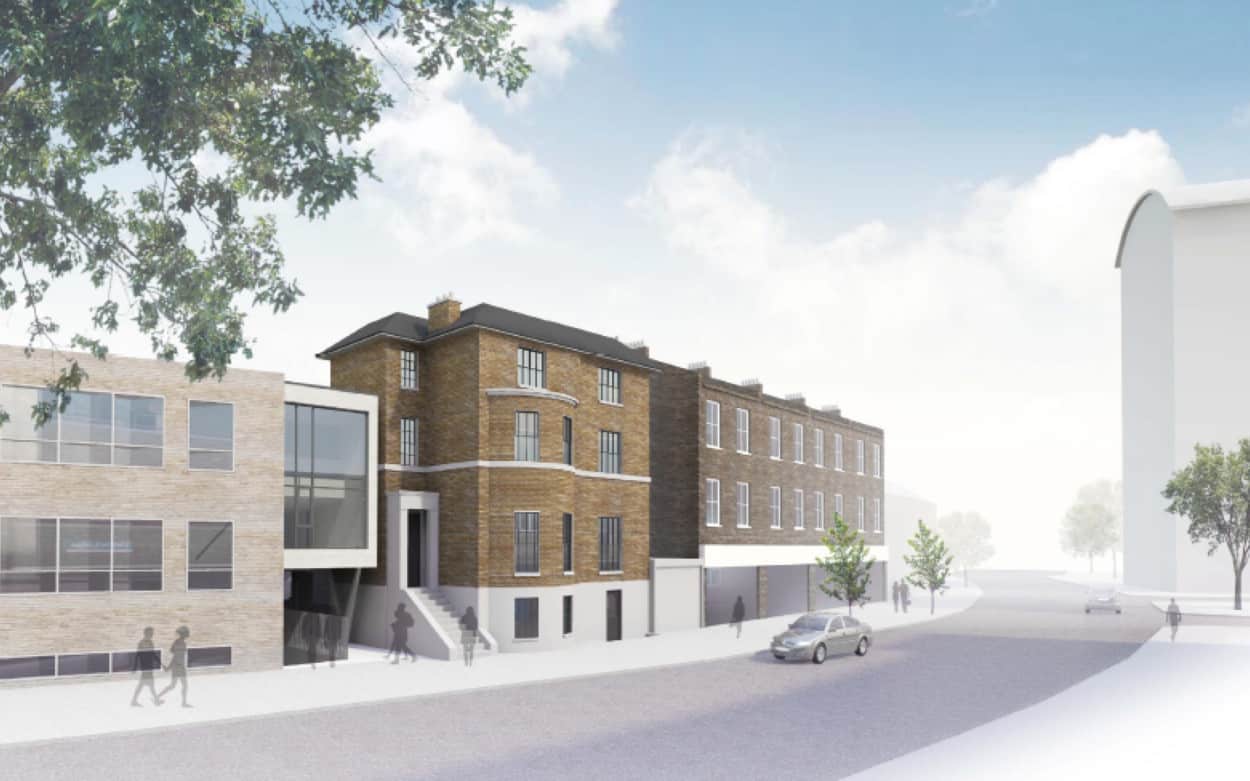 The proposed development consists of the demolition of an existing single storey supermarket building and the construction of a new three storey mixed-use development, including a single storey basement.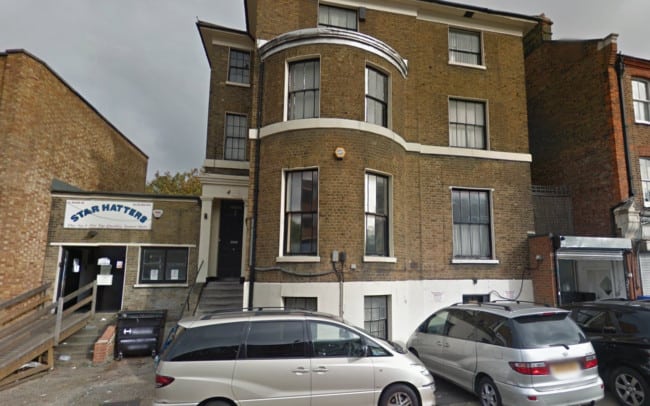 In order to maximise the available site footprint, the new building carefully wraps around and behind an existing Grade 2 listed Victorian residential property which fronts on to Manor Road. A detailed and carefully considered construction sequence was required to ensure the excavation of the basement
would not cause detrimental effects on the surrounding buildings.