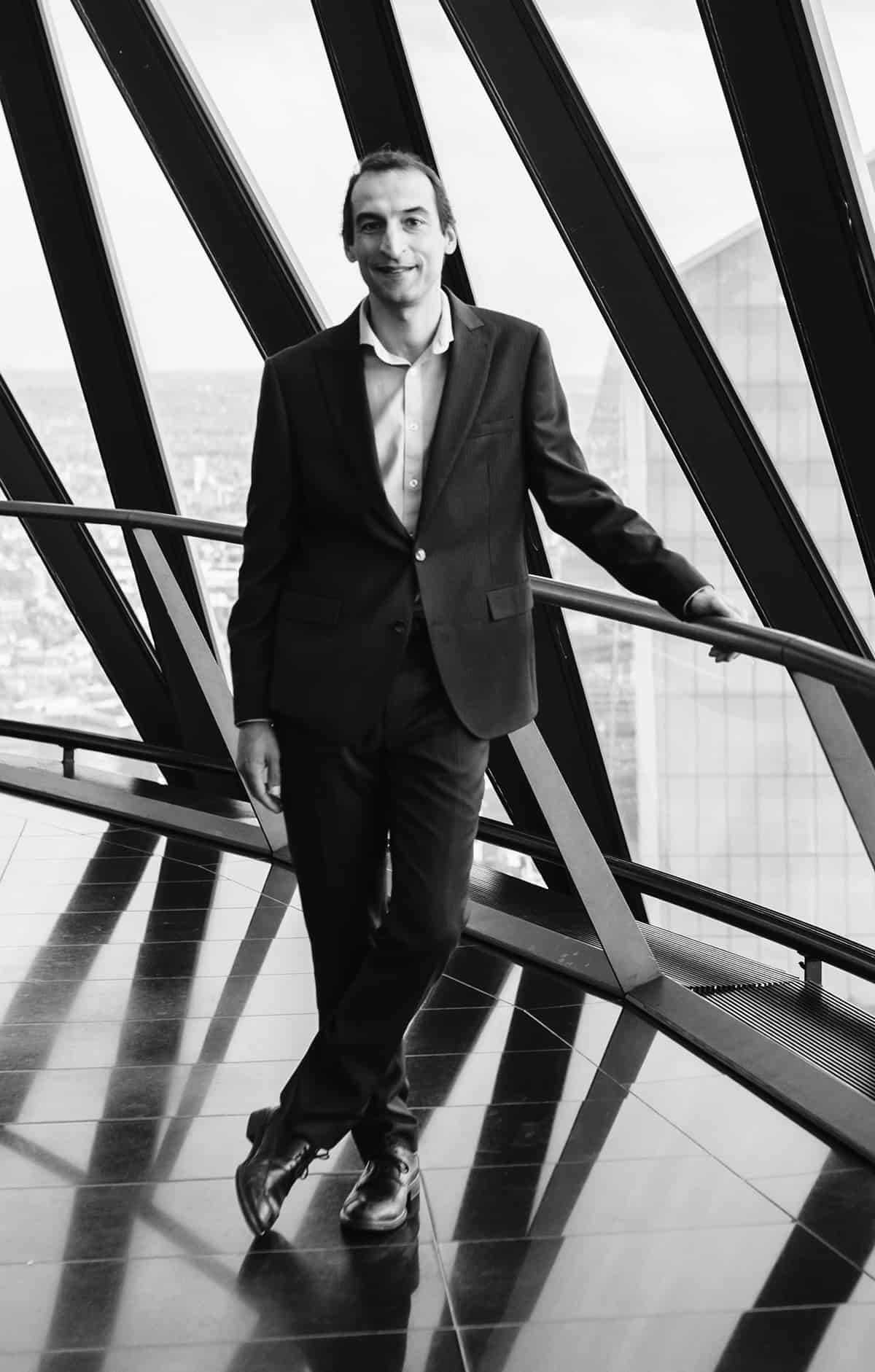 DIRECTOR
MSC, MISTRUCTE, CENG, EURING, SIA
A
multilingual Chartered Structural Engineer with an M.SC. in Architecture, Building and Planning. I worked with very strong design-led Structural Engineering firms.
At Arup for five years, I collaborated with signature architects such as Daniel Libeskind, Will Alsop, Space Group. Arata Isozaki and Office for Metropolitan Architecture. I then moved to Adams Kara Taylor for five years, where I collaborated with signature architects such as David Chipperfield, Zaha Hadid, Ron Arad, John McAslan, Deborah Saunt and David Hills.
At Tschopp Ingenieure, I collaborated with signature architects such as :MLZD, Furrer and Partners and Halle 58.
I designed and delivered several complex and iconic building projects, including award winning Guildford Schools with Deborah Saunt & David Hills, two of the new energy centers for 2012 with John McAslan, the Turner Contemporary Art Gallery in Margate with David Chipperfield and a funky Solarpannel Sail in Germany with Halle 58.
I developed the structural aspects and construction aspects of hotel resorts across the globe including Aman resorts.
A highly motivated Structural Engineer, I am very keen to bring together Architecture and Engineering to devise the optimum balance between aesthetics and efficiency. My design-led approach together with my strong national and international experience, allows me to liaise directly with clients, deliver and secure complex/challenging multidisciplinary projects worldwide.
Specialties:
Building planning and engineering; Maintenance of existing structures;
Cost assessment of structural, enabling and repair works;
Client facing experience;
Design, manage and supervise national/international engineering and architectural projects (Europe, Africa, Middle East and Asia);
Building competitions, feasibility studies, outline and scheme designs, tender and construction packages, urban planning, architecture and engineering;
Fluent in Dutch, French, English and German.